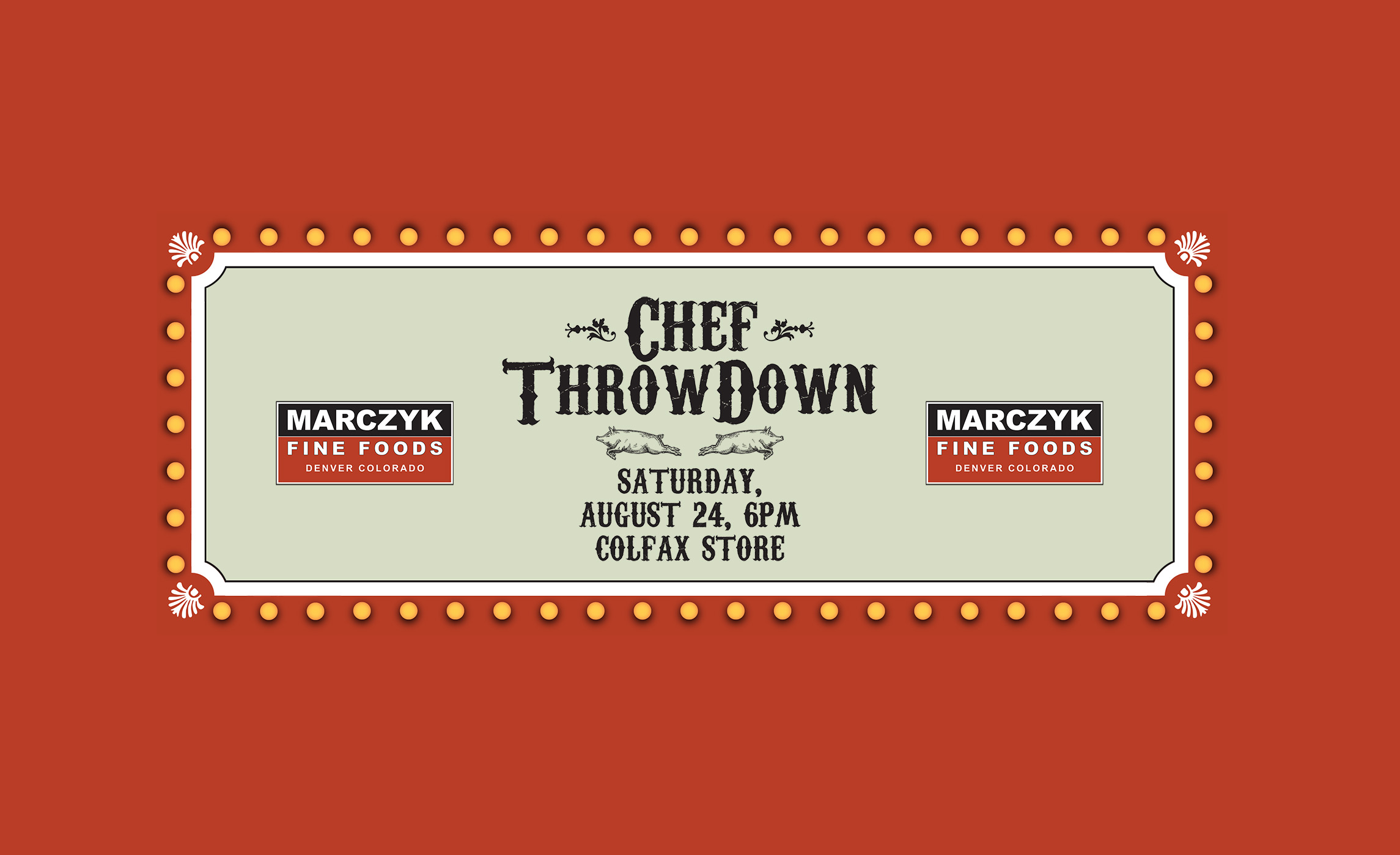 EVER WONDER HOW WE MAKE OUR ROADKILL ROOSTERS?
You're probably sitting there wondering that very thing right now. Well here's a little video to show you how we prepare these poultry pièces de résistance.
SOUPS OF THE DAY: 8/13
Is summer a soup season? You better believe it. With our homemade soups, every season is a soup season.
COLFAX:
Green Chili w/ Chicken
|
Cream of Mushroom
|
Turkey & Chicken w/ Egg Noodles
17TH AVE:
Basil & Zucchini (V, GF, DF)
|
Turkey, Chicken & Black-Eyed Peas
|
Broccoli, Cheese & Ham
|
Cream of Potato
We have some tasty things to show and say on Instagram.